Premium care for Canadian patients
Medical cannabis has its advantages over getting it from recreational sources. Not only can you obtain your cannabis directly from a licensed cultivator, but you also have advantages in strain selection and availability of products.  You will also have the supervision of a doctor when choosing the correct strain and this will enable you to get the correct dose to optimize your treatment.
Get Medical Cannabis in Just 3 Steps
Step 1
Fill out our consultation request form
Our consultation request form will allow us to get an idea of your condition and your medical state. This information will be reviewed by one of our doctors before your call and will allow them to make recommendations on your conditions.
Step 2
Have your online consultation
You will meet with one of our doctors online through video conferencing or over the phone.. They will discuss your condition and your health goals throughout the call and at the end of the consult our doctors will inform you if they deem you right for getting medical cannabis and issue you a prescription.
Step 3
Register Online with a Licensed Cultivator
Once you receive your prescription you will be able to register online with one of Canada's many licensed cultivators. Your doctor and the staff here at True Health Clinics will be able to make recommendations and even help you submit your application to the cultivator of your choice.
Conditions That Qualify For Medical Cannabis Treatment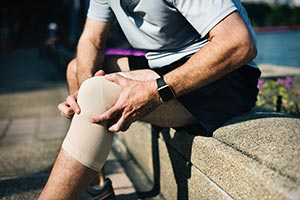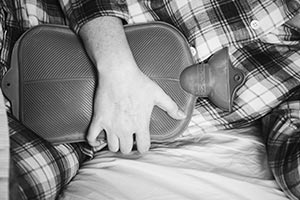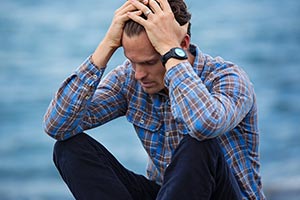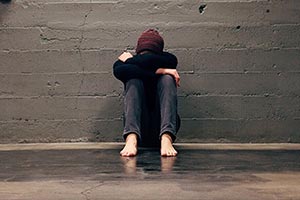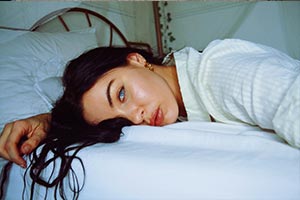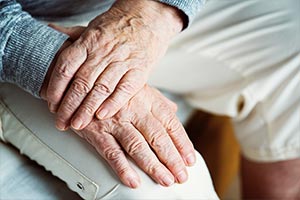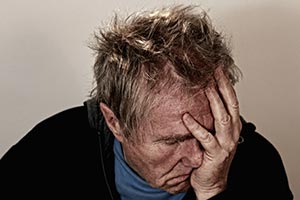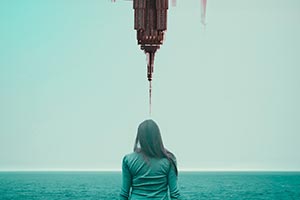 Autism & Developmental Disorders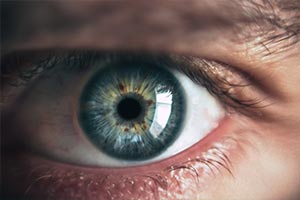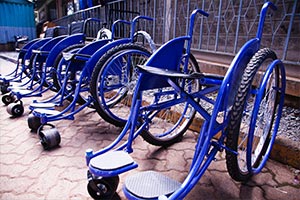 MS & Other Neurological Disorders
Register For your Patient Consultation
Signing up for your patient consultation is easy. Just fill out our consultation request form. Once your fees are paid one of our staff will contact you to arrange your appointment with the doctor.